India initiates anti-dumping duty probe against aluminium foil imports from China, Malaysia, Indonesia,Thailand
Anti dumping duty is initiated on Chinese Aluminium foils 5.5mic to 80 mic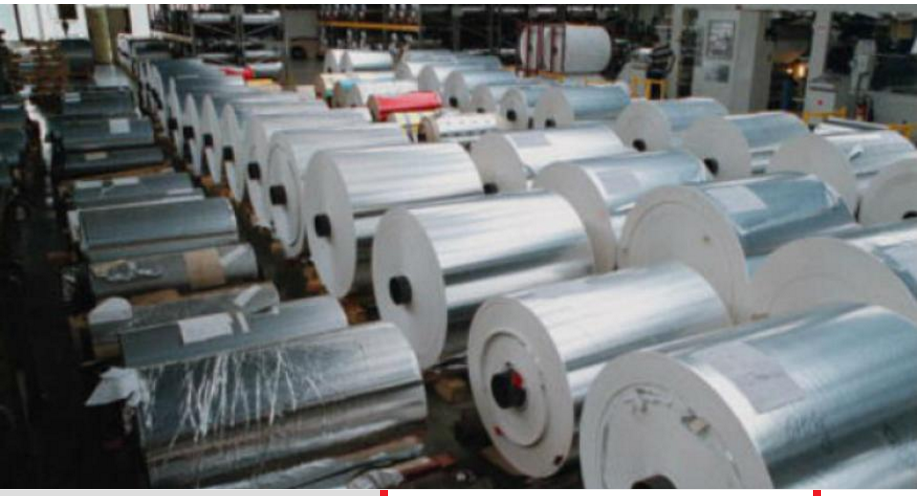 Government  of India  has imposed anti-dumping duty on imports of aluminium foil from China. "The designated authority has recommended imposition of definitive anti-dumping duty on the imports of subject goods, originating in, or exported from the subject country and imported into India, in order to remove injury to the domestic industry," Finance Ministry said in a notification (No.23/2017-Customs – ADD) on Tuesday.
"The Authority has come to the conclusion that the subject goods have been exported to India from the China below normal values and the domestic industry has suffered material injury on account of subject imports from subject country," the notification said.
Based on recommendations, the Finance Ministry imposed an antidumping duty ranging from $0.69 per kg to $1.63 per kg.
The product under consideration is aluminium foil, whether or not printed or backed with paper, paper board, plastics or similar packing materials of a thickness ranging from 5.5 micron to 80 micron.
The anti-dumping duty shall be effective for a period of five years (unless revoked, superseded or amended earlier) from the date of publication of the notification and shall be payable in Indian currency, the notification said.
According to Ministry of Commerce, India imported aluminium foil worth $380.40 million in 2016-17 (April-February), of which $288.22 million was shipped from China alone. China made up around 75% of the total aluminium foil imports into the country.
For More News : The Dollar Business Bureau- May 17,2017