Is using Aluminium foil unsafe?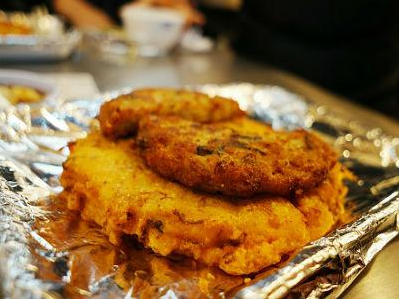 Almost every third home in India uses aluminium foil to wrap food and many use it for cooking too, especially during baking and roasting. But if Ghada Bassioni from Ain Shams University Cairo is to be believed, the pleasure of enjoying aluminium wrapped food may just be doing more harm than you know. According to her, "The migration of aluminium into food during the cooking process is above the permissible limit set by World Health Organisation.
There is no rocket science in the fact that solids, liquids and gases absorb more of the environment around them when they are hot but what Bassioni has said may actually hold more value than a mere research paper.
Other health studies have suggested high aluminium intake as a reason for reduced growth of brain cells. What cements Bassioni research are several other studies that claim aluminium to be harmful to people with bone diseases. Scientists across the world are trying to establish a link between high levels of aluminium found in brains of Alzheimer's patients.
It is interesting to note here that tin foil was used to wrap foods before aluminium foil was introduced in the market. Many people around the world had complained of food tasting or smelling like tin and hence aluminium and other forms of food wrappings were developed and introduced in the world.
For more news: Times Of India
Anti dumping duty is initiated on Chinese Aluminium foils 5.5mic to 80 mic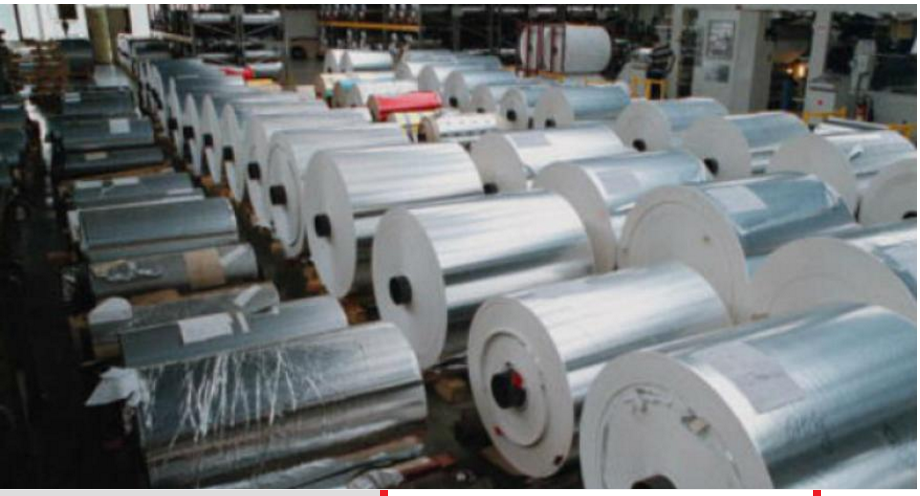 Government  of India  has imposed anti-dumping duty on imports of aluminium foil from China. "The designated authority has recommended imposition of definitive anti-dumping duty on the imports of subject goods, originating in, or exported from the subject country and imported into India, in order to remove injury to the domestic industry," Finance Ministry said in a notification (No.23/2017-Customs – ADD) on Tuesday.
"The Authority has come to the conclusion that the subject goods have been exported to India from the China below normal values and the domestic industry has suffered material injury on account of subject imports from subject country," the notification said.
Based on recommendations, the Finance Ministry imposed an antidumping duty ranging from $0.69 per kg to $1.63 per kg.
The product under consideration is aluminium foil, whether or not printed or backed with paper, paper board, plastics or similar packing materials of a thickness ranging from 5.5 micron to 80 micron.
The anti-dumping duty shall be effective for a period of five years (unless revoked, superseded or amended earlier) from the date of publication of the notification and shall be payable in Indian currency, the notification said.
According to Ministry of Commerce, India imported aluminium foil worth $380.40 million in 2016-17 (April-February), of which $288.22 million was shipped from China alone. China made up around 75% of the total aluminium foil imports into the country.
For More News : The Dollar Business Bureau- May 17,2017
Aditya Birla Group plans to shut part of UK aluminium foil mill, relocate it to India.
Mumbai: The Aditya Birla Group plans to shut part of its aluminum foil making mill in the UK and relocate the plant to its unit near Nagpur. The move is aimed to crack the whip on unviable units in the European market, which are currently grappling with oversupplies and high energy costs.
The Bridgnorth facility of Novelis, which is a subsidiary of group flagship Hindalco Industries, employs about 300 people and makes foil packaging products for the food and beverages industry.
Read more at: Economic Times